🏠 ‣ 🗄 on Jhoe
The right implementation of the statutory benefits start with remitting the right premium for the corresponding benefit.
by Jhoe | Compensation and Benefits, HR ToolBox
It's the responsibility of the employer to accurately compute and timely release of salaries.
by Jhoe | HR ToolBox, Statutory Benefits
13th month pay is required under PD 851, wherein employees working in PH are entitled to receive
Confrère for Development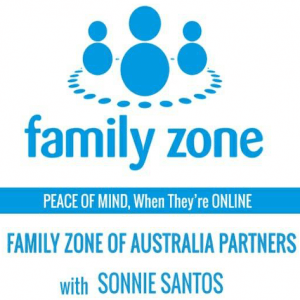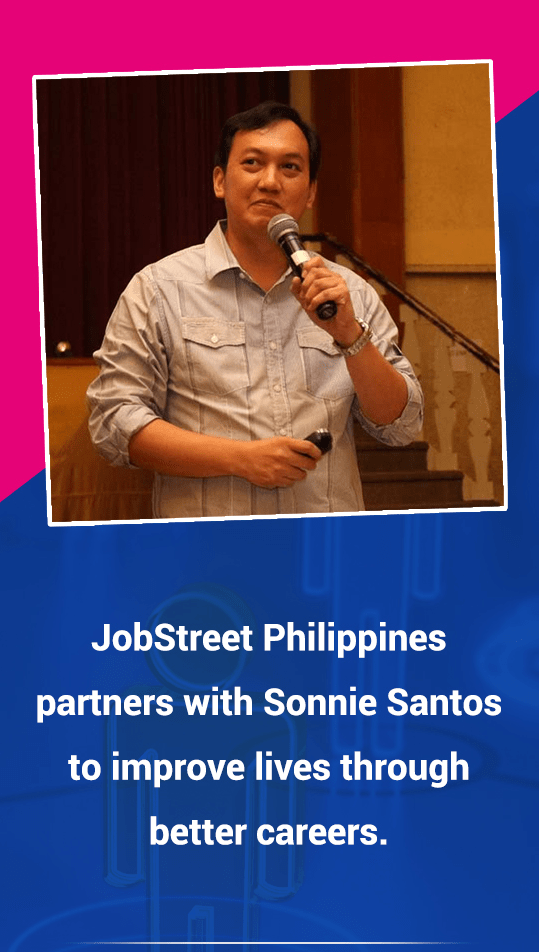 Memoir
Whispers
Yelrihs Marley:
Ask ko lang ...
Jethro Hayag:
Thank you so...
MJ Medrano:
Pwede po ban...
Jethro Hayag:
Sir, there w...
Jethro Hayag:
Sir, I would...
Rhoda Daguman:
Hi Sir Sonni...
Leizel joy mora:
Thankyou po...
Silos