With choosy job seekers, recruiters should exert more effort on HR Marketing.
I laughed whenever HR Manager friends get together and share their difficulty of getting qualifited candidates. No, I'm not making fun of them, because  I also have the same problem before. Our efforts on HR Marketing seems lacking bec. when we bumped into a rare qualified applicant,  the applicant is choosy– some turned down the job offer, others don't show up after the initial interview and still others don't respond to messages or call. Almost always, we have to settle with the 2nd choice.
Because I am also into Brand Management, I understand the effect of an employer brand or company image to sourcing and talent management. And with recent findings by NSCB of choosy job seekers (link was diabled, interaksyon article, is no longer available), HR should give serious thoughts  about  HR Marketing.
I made a short presentation about the topic during the 11th HR Learning EB, I thought of doing a webcast and share it here.
The HR Brand is determined  by 6 areas which are the "point of service" of HR These are:
Employee Experience
Vendor Experience
Community Experience
Applicant Experience
Organisation Culture
Online Presence
Employee Experience
The image of HR internally can be adversely affected by this three deliverable, (1) Timely and accurate payment of wages and benefits. (2) Documentation, specially the release of papers for regularisation, promotion and salary adjustment. And (3) The ability of HR to conclude an administrative case on a timely manner
Vendor Experience
This is whether we can comply with the deadlines and pay the service provider as scheduled.
Community Experience
IMO, HR should participate, if we cannot spearhead activities that are value adding to the immediate community of where the biz is located
Applicant Experience
One of the reasons, IMO, why a company find it hard to get qualified employees is because of the treatment the applicants received from the organisation.
Organisation Culture
HR, IMO, should initiate timely intervention to align company practice to the written policies consistent with Management expectations and values
Online Presence
Some HR don't have online presence. But what is worse more than that is to have a recruitment site or Facebook page that is rarely updated and exists only for the same purpose of  a bulletin board. They are not meant to engage its customers both existing and potential employees.
Let me add two three more bad practices. The first one is the use of @yahoo or @gmail email address for official purposes. It appears that the company is too broke to have their own and decent domain. Secondly, because the company don't have guidelines for use of social media for work purposes, staff create a Facebook page or group on their own, that may potentially harm marketing standards about product brand.
update: Thirdly, companies don't have clear online philosophy, therefore, missing great opportunities to create value and contribute to social good.
If I may ask, what is your HR brand?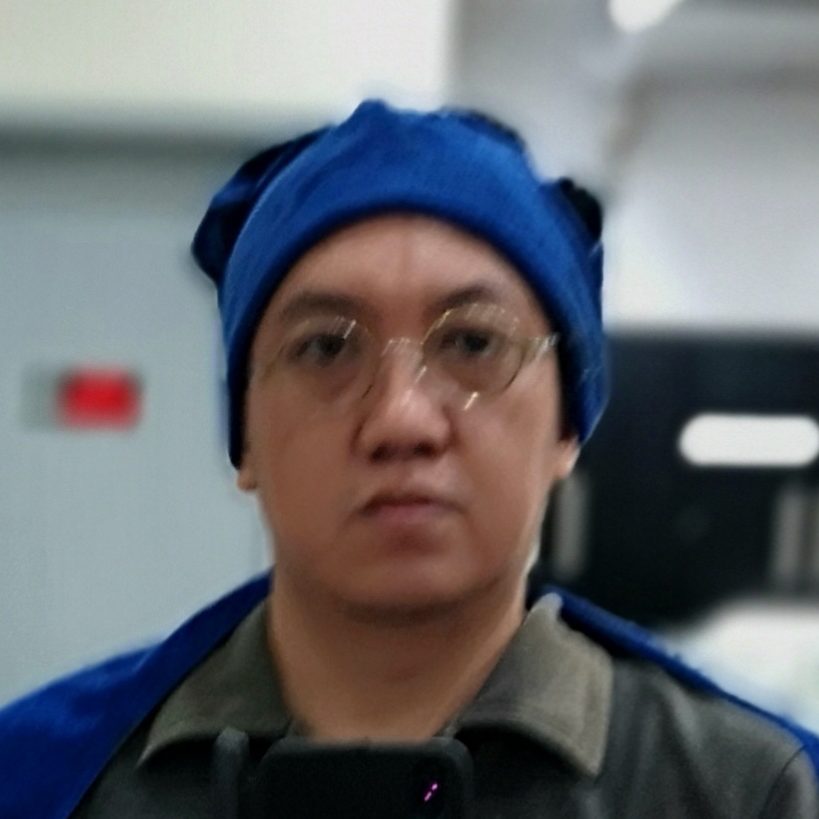 Founder of LODI Inc. (Learning and Organization Development Institute, Inc.) and Co-Founder of Blogwatch. Mentor and Dad of 2 Gen Z Professionals.



Advocate of #HRinHR (Human Rights in Human Resources) and #DigitalCitizenship
Strategist for  Talent, Culture & Content Development, and Cyber Wellness Initiatives
Keynoter and Facilitator of Workplace and Life Learning

Blogging since 2004.