Update 5.17.2020- 13 Steps to Manage 'Right to Refuse Work' Situation

I've been receiving Qs, relative to employees right to refuse work for fear of COVID-19 infection. Can an employer sanction the employee?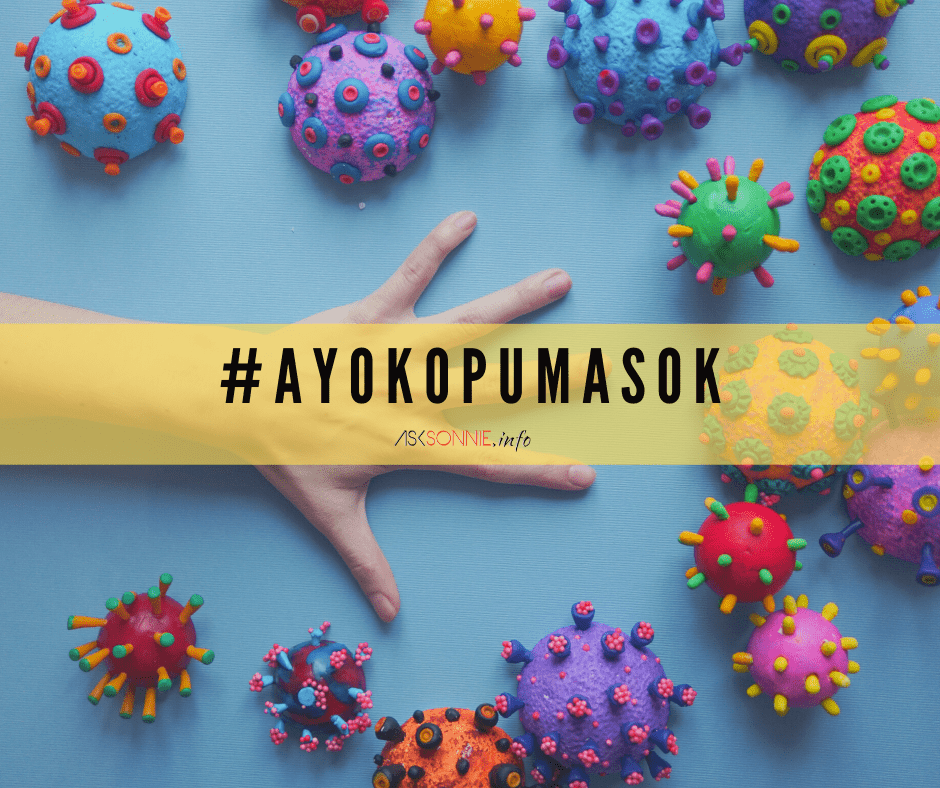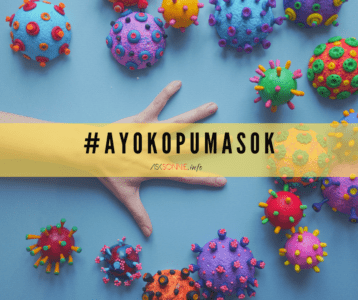 There are two prevailing schools of thought about the issue, (1) is Labor Advisory 01 Section 3 and (2) DO 198-18 Chapter III Section 6. So which one applies in a pandemic situation?


The context
LA 01-  The existence of imminent danger resulting from man-made or natural calamity






DO 198-18 – Imminent danger is confined inside company premises but may or may not be due to a calamity. Likely due to non compliance to international health and safety standards. Employer have reasonable control to create a safe environment 'inside' company premises but cannot guarantee the same outside the controlled spaces of work. An Imminent danger, in this issuance, needs to be declared by a safety officer and  determined by DOLE.
Applicability
Is COVID-19 pandemic a natural calamity?
Do we have an imminent danger situation?
The declaration of  state of calamity placing the nation under various quarantine categories and restricting movement of people, by the President, an acknowledgement of imminent danger?
Assuming the company and its safety officers over complied with the minimum health and safety standards set by IATF, can they guarantee safety outside the work premises?

So between the two Government issuances, which one will likely be believed or understood by employees.

The 'imminent danger' definition is the point of debate and I will leave it at that


The issue
LA 01- Prior to proclamation # 909 of Malacañang, some believed this don't apply because there is no imminent danger brought about by a state of calamity
Should the scope of imminent danger confined to the 4 walls of the workplace, as insinuated in RA 11058
DO 198-18 – Because of the need for a security officer to declare imminent danger (or to be determined by DOLE) before employee can refuse work on-site, these Qs arise:
(1) can the declaration of a safety officer of imminent danger (before proclamation 909) carry more weight than the Philippine President who declared public health emergency and code red?
(2) What if the company is due diligent in ensuring the safety of employees and there is absence of danger inside the company, however, there is a threat of contagion outside work premises?
(3) What if the company is not compliant to the OSH law and there is no security officer?
My take

The proclamation (909) by the President, placing the entire Philippines under state of calamity and the imposition of various quarantine measures in the nation points to a situation of imminent danger. I'm inclined to look at imminent danger in the context of LA 01-2020 Sec 3 where a geographical location is placed under state of calamity, and not confined to the 4 walls of the workplace.

If I am not assured of my personal safety, or there is risk that I can bring the virus to my elderly parents, kids, or immunocompromised family members, I will opt to stay at home- either work from home or no work no pay arrangement.

I conferred with an occupational health and safety consultant who admitted that the COVID-19 situation is an uncharted territory and using DO 198 will not address the fear of employees to report for work because of the pandemic.

I also have a text convo with ASec Nikki Tublay of DOLE, and she also said that LA 01 Sec 3 applies in a pandemic situation.


Can My Employer Sanction Me?

Though I don't agree with this, let's face it. Your employer can run after you for insubordination and/or AWOL, that may lead to termination. So before you invoke your right to refuse work, going thru the checklist below can help you have the upper hand should a case reach DOLE.

Your employer is compliant to the minimum health and safety measures as prescribed by the interim guidelines of DTI, DOH, DOLE and related issuances
Your employer is compliant to DO 198-18/ RA 11058
Your employer is up to date in paying for your SSS, PhilHealth, EC and other statutory benefits
Your employer is compliant to LA 18 s. of 2020, i.e. will provide FREE face mask
Your employer will be providing shuttle service and/or temporary accommodation for employees
Your employer will provide multivitamins for all employees
Your employer will be providing free COVID-19 test for you and other employees
Your employer provided employees HMO and providing hazard pay
You belong to the high risk group
You are living with people who have exposure to COVID-19 infected individuals (i.e. front liners)
You live in high risk barangay
You are living with high risk individuals

If your answer is yes to the 1st 4 items, then your employer had met the minimum requirements to safeguard your interest in the workplace.

If your answer is yes to item #5, though this is not required, your employer is taking an extra step to reduce the risk of exposure to covid-19.

If your answer is yes to items 6 to 8, it signify that your employer provided more than what is required of them to keep you safe, and even gave additional incentive for you to report for work. Unless you have a compelling reason to refuse onsite work, it will not look good. The extra steps your employer have undertaken will work for them in case they pursue an admin procedure against you.

If your employer is remised in the 1st 3 items, you have good reason to refuse on-site work. You may also use item #4 because aside from the risk of exposure, the limitation of public transportation hampers over-all wellness and productivity

On the other hand, if your answer to the last 4 items are 'yes', discuss these with your employer. They may give you consideration. Ask them for their likely participation (if any) in case you get infected, or family members will get the infection through you.

Negotiation is the key. Explore a win-win arrangement with your employer, like WFH or FWA. If either WFH or FWA is not feasible, then offer a no work no pay arrangement for the duration of your absence (file a LWOP for at least 6 months).

If you fail to arrive in a win-win solution and if your employer pursue an admin case, you can file a complaint or case against your employer for violating your right to refuse work, per LA 01 sec 3, series 2020.

Who will win in the case is dependent on the appreciation of the labor arbiter based on the parameters we have discussed.

If you are an employer or HR practitioner, and you have an employee who refuse to work, here's what you can DO.


Have you invoked your right to refuse work, what happened?





Disclaimer: The articles found in this blog do not constitute legal advise, and engagement/discussion don't signify professional client relationship. Due diligence is advised. Likewise, subsequent court and administrative rulings, or changes to, or repeal of, laws, rules and regulations may have rendered the whole or part of this article inaccurate or obsolete.

Liked this article? You can