The Philippines is prone to natural disasters. When it occurs and work is suspended, are companies obliged to pay its employees?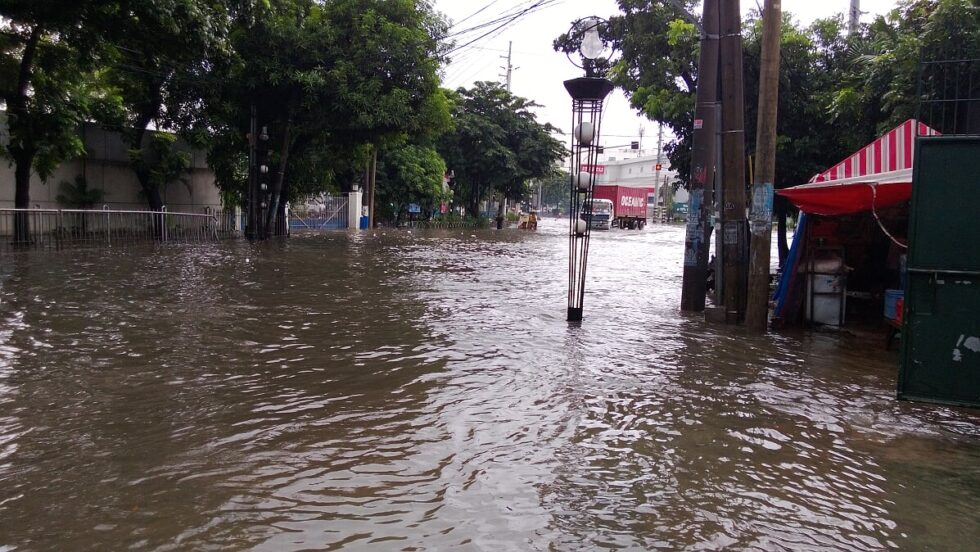 When a deadly typhoon or volcanic eruption is forecasted or when an earthquake occurs, the government can declare work suspension for public offices. But DOLE (Department of Labor and Employment) can't do the same for the private sector, companies may have their own guidelines in consideration to OSH (Occupational Safety and Health) law and LGU (Local Government Unit) regulations.
In the absence of advice, work is assumed normal. Employees, however, who can't go to work for safety reasons are handled in accordance with industry or company practice.
Likewise, there are companies that have a business continuity plan in place to prevent work stoppage, in times of natural or man-made calamities.
Should employers compensate employees during work suspension?
The rule of thumb is no work no pay unless there is a more favorable policy or practice, or CBA. This is in accordance with LA 01 s.2020. In cases when an employee reported for work but management decided to suspend work, only the actual work hours will be paid. Employees, however, can use their service incentive leave (SIL) or vacation/ emergency leave (EL/VL) credits to cover the man-hour lost. 
However, some management are generous during work suspensions. They either do any or combination of the following:
Employees who reported for work will be paid in full even though business hours were shortened.
The administrative effect of man-days lost (tardiness and absence) is waived
Absent employees are still paid, and those who reported for work are given risk allowance
Should companies extend assistance to employees who are affected by a calamity?
Company assistance in times of calamity is also based on generosity. It can be part of company benefits or employee engagement initiatives.
The usual assistance a company extends is food and/or cash assistance, or cash advance (loan). But the more proactive companies have a program in place not only for business continuity but also contingency plans for employees and its family in times of man-made or natural calamity.
Should the employer send home its employees in the middle of a typhoon?
This is one of the Qs I often received. And during my HR operations stint, the clamor of employees is to be sent home because they are worried for their families.
My suggestion is to let employees stay on the premises until the typhoon subsidies whether they will shorten business hours or not.  And if the company would consider work suspension, they might as well do it as early as possible when commuting is still safe. The human right of employee to life and safety should be considered
What is your company's practice during calamities? Feel free to share it in the comments section.




Liked this article? You can