How Faith works, at work?
I'm in the process of completing several sessions of value adding work attitude (or work attitude values enhancement), and I thought sharing one of the work attitudes we promote will also add value to readers of this blog- an attitude of faith.
Personally, I believe an attitude of faith will enable a modern employee to maintain a positive outlook in life despite the economic and/or domestic issues, office politics, asshole bosses and workplace bullying.
You may ask, "what the heck is an attitude of faith"?
First, we need to have a common understanding of what "faith" is
Faith and Fear works on the same platform: "a confident expectation that something will happen".
For fear, its a negative expectation, i.e. afraid that one may lose her job and eventually getting fired because her fear consumed her, she made it happen with her words and actions.
For faith, its a positive expectation, i.e confident that something good will come out in the future. If I may borrow one of the inspired sayings of Paul , a great Christian leader ".. faith is being sure of what we hope for and certain of what we do not see (Hebrews 11:1) .
Read: What to do when scolded by your boss?
How "faith" operates in the corporate world? Let me share several stories to get my message across:
Story # 1:
I have a staff who worked with me for about 2 years. She finished college as a scholar and when she got the job, she supported the family. With her salary as R & F, she can't make both ends meet given the needs of a family of 4. Despite her circumstances, she kept a positive outlook on the company and her job. She cultivated an attitude of faith. Given more time, she could be developed for a leadership position. However, an opportunity came for her to work abroad, though staff position, she earns P 50, 000.00/ month.
Story # 2:
I know another person, who was given opportunity to be promoted. He, however, was surprised that the Supervisor under him, by virtue of longer tenure, receives higher salary than him. Being a newly promoted manager, he endured the hardship of adjusting to the new position and mega responsibility. The said manager have the option to throw the towel since there seems to be a disparity of work and pay between his and her Supervisor. The Manager managed to keep a positive outlook. His attitude of faith, later on, reaped him benefits. Presently, his salary is 300% higher than his Supervisor.
The attitude of a modern employee, if not careful, can be corrupted because of office politics or the dog eat dog culture and domestic issues. Because of these, the modern employee can either leave the company in a heist for a better one (or so she thinks), or stay put but become a problem employee.
Read: When is the best time to quit your job
However, with the attitude of faith, a third alternative is presented. Employee still stays with the company but instead of becoming a problem for management, she managed to keep his outlook positive. Hoping that something good will happen in the future and preparing herself to achieve it. Soon, goals are accomplished either by better opportunity elsewhere or the same company rewards her accomplishments and attitude both in terms of career growth and better take home pay.
The Great Power in heaven is always fair, though life may not be. Care to share your thoughts?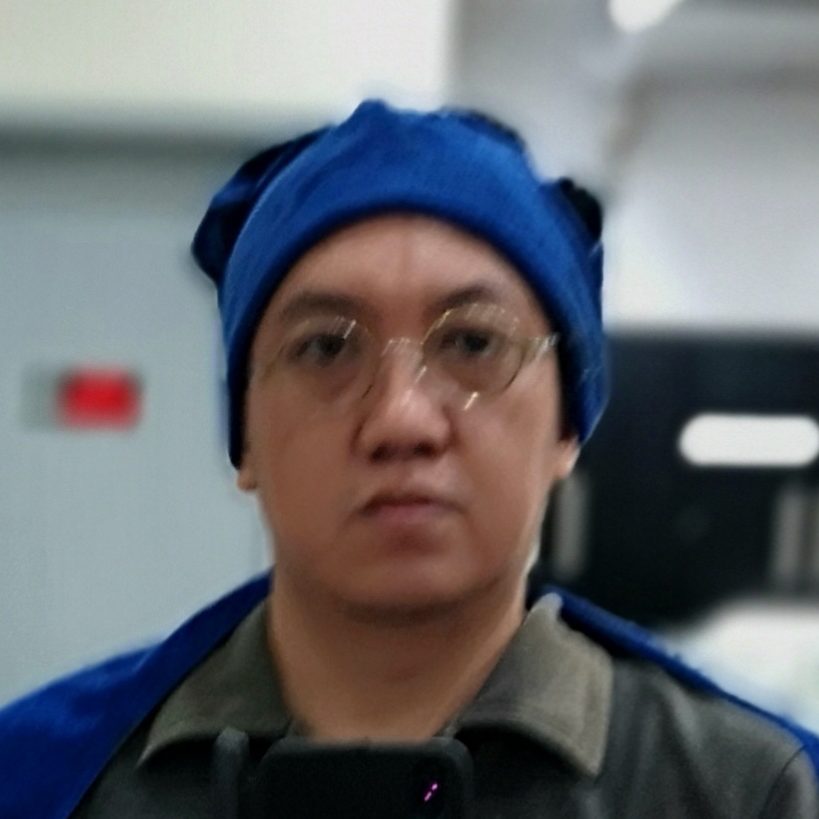 Founder of LODI Inc. (Learning and Organization Development Institute, Inc.) and Co-Founder of Blogwatch. Mentor and Dad of 2 Gen Z Professionals.



Advocate of #HRinHR (Human Rights in Human Resources) and #DigitalCitizenship
Strategist for  Talent, Culture & Content Development, and Cyber Wellness Initiatives
Keynoter and Facilitator of Workplace and Life Learning

Blogging since 2004.