I had fun yesterday teaching the graduating students and faculty members about Social Media and Personal Branding. Not that these people are naive of these tools, but they just use social media for fun and nothing more.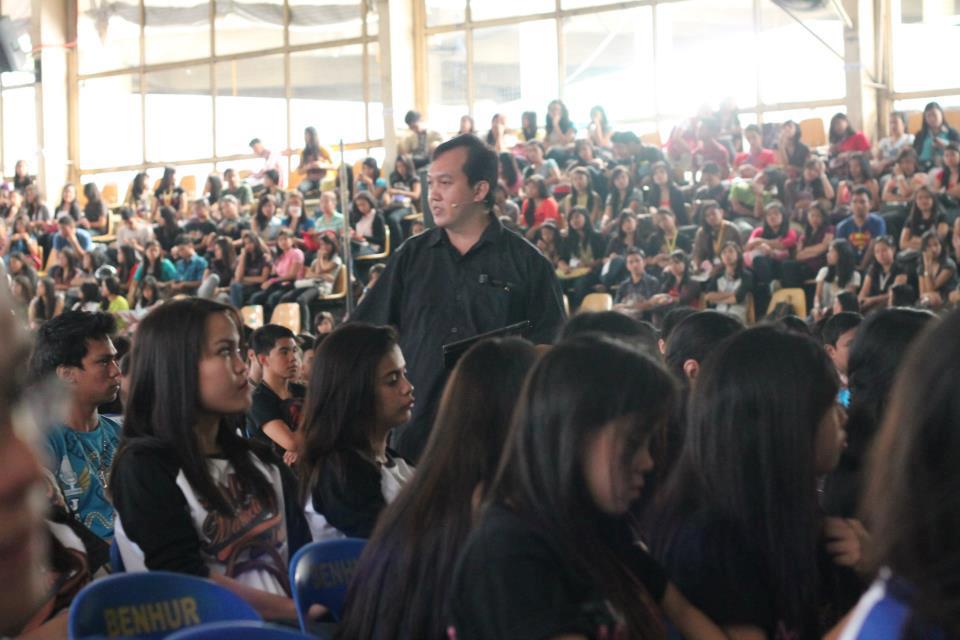 Blogs and Social Media, as web 2.0 enthusiasts already know, are tools that can be used for or against us. The thoughts, pictures, vlogs and other stuff's we share determine our online reputation.
I remember a colleague looking at a picture, published in a social media, of a former female employee lip/tongue locked with a female companion. Though my colleague did not say a word, his facial reaction speaks of the impression the picture generated.
As I shared in my talk, though we are not marketers by profession, we are brand managers of  our own reputation, our personal brand, online and offline.  And people, whether we like it or not, determines our value base on this brand.
Would be employers or business partners, since they know very little of us, can make a decision affecting your career, based on your perceived value. This is where blogs and social media can build or destroy you.
Web 2.0 is a marketing tool at our disposal to give our career or business the boost it needed to move forward.
Generated by Facebook Photo Fetcher 2



Liked this article? You can